Backed by an efficient industrial base of shareholders and partners, you get a cooperative model that synergistically provides service-oriented activities.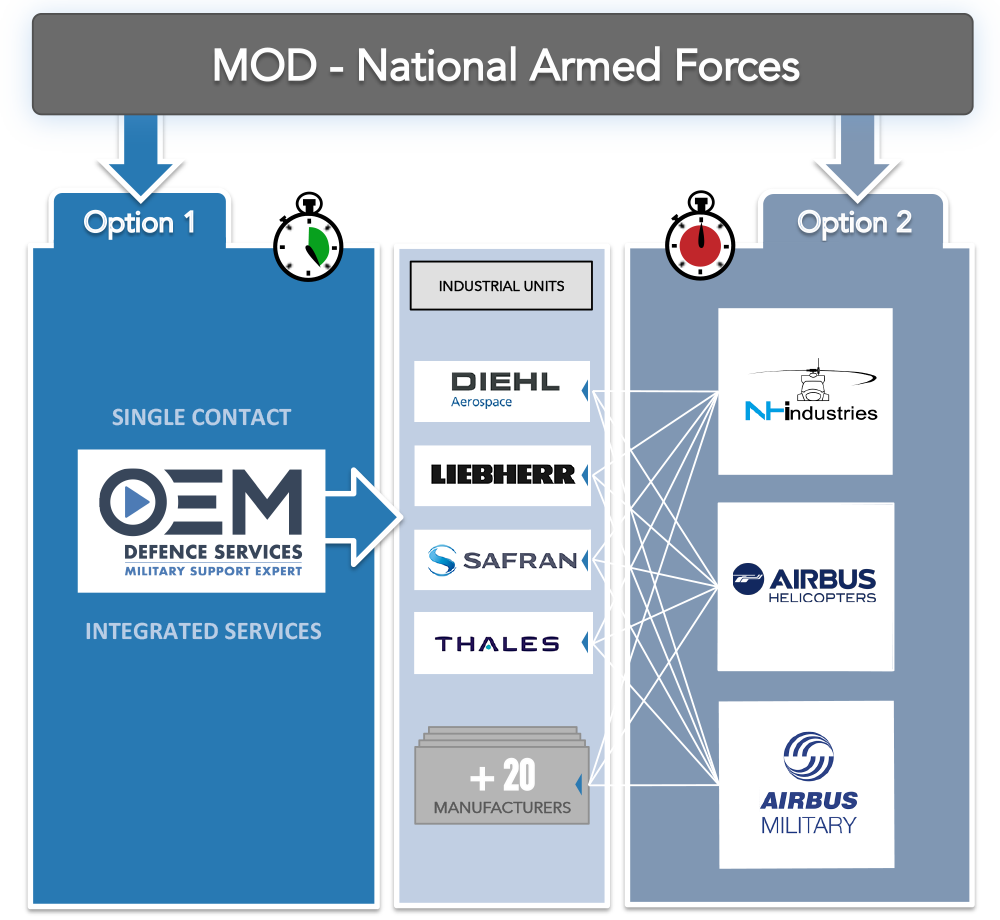 Shareholders:
Diehl Aerospace ♦ Liebherr Aerospace & Transportation ♦ Safran Aerosystems Services ♦ Safran Electronics & Defense
♦ Thales AVS.
Shareholders affiliates:
Safran Electrical Power ♦ Safran Power Unit ♦ Safran Ventilation Systems ♦ Safran Landing Systems ♦ Safran Filtration Systems
♦ Thales Avionics Electrical Systems ♦ Thales SIX ♦ Thales DMS ♦ Thales LAS.
Joint-Venture:
UTE CAïMAN with EUROPAVIA
OEMs:
Amsafe  ♦  Autoflug ♦ Becker Avionics  ♦  HR Smith ♦  Nedaero  ♦  Seca  ♦  Sensata ...
Customer Benefits
Evolution in the market requires a new support policy from OEMs. In this context, OEM Defence Services can adapt its offer from basic repairs to equipment availability commitment.
Platforms & Equipments
Over the years, OEM Defence Services has diversified the number of its partners, clients, and its footprint on various platforms.
.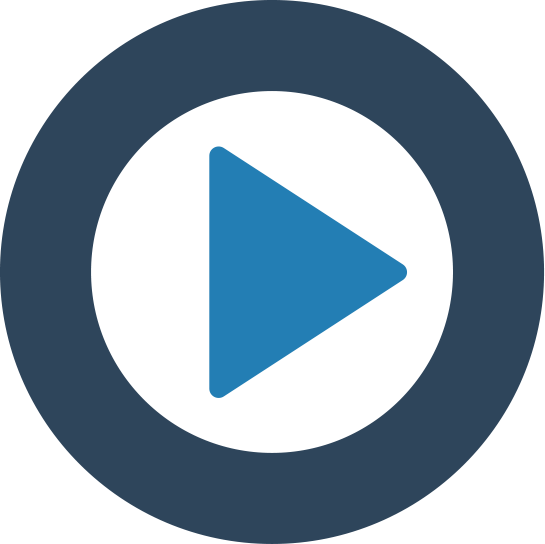 Read more