Armed Forces are evolving and need to be able to focus on their core activities while relying on dependable and flexible services from Industry. Military Customers also require more efficient logistics support with enhanced equipment availability, as well as cost effective solutions that satisfy defence budget constraints.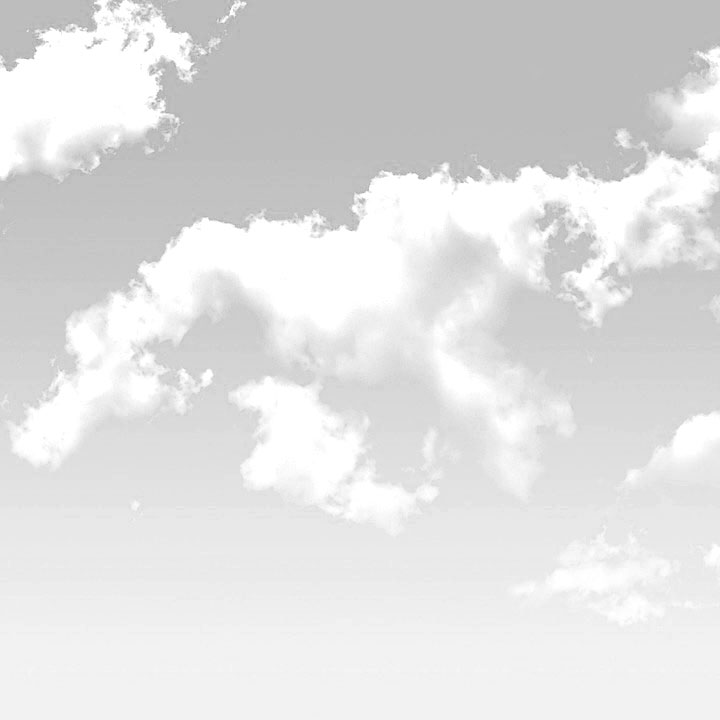 OEM Defence Services focuses on the maintenance of electronic equipment of flying weapon systems.
That includes repair and spare parts.
We are committed to increase fleet availability.
OEM Defence Services offers:
Competitive prices
Improved Turn Around Time
End-to-end monitoring of the entire process
Proactive communication with customers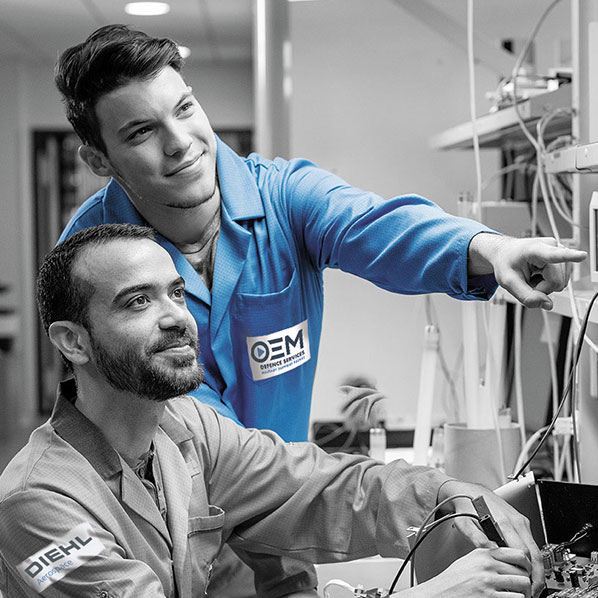 Secures continuous equipment availability by mastering the entire supply chain
.
Enhances its services by working in synergy with shareholders and partners
.
Simplifies program management and facilitates communication
.
Can propose OPUS10 simulations to improve fleet availability

OEM Defence Services, a passionated team