OEM Defence Services can adapt its offer according to the needs of its customers, their fleets, their air operations and the performances they demand.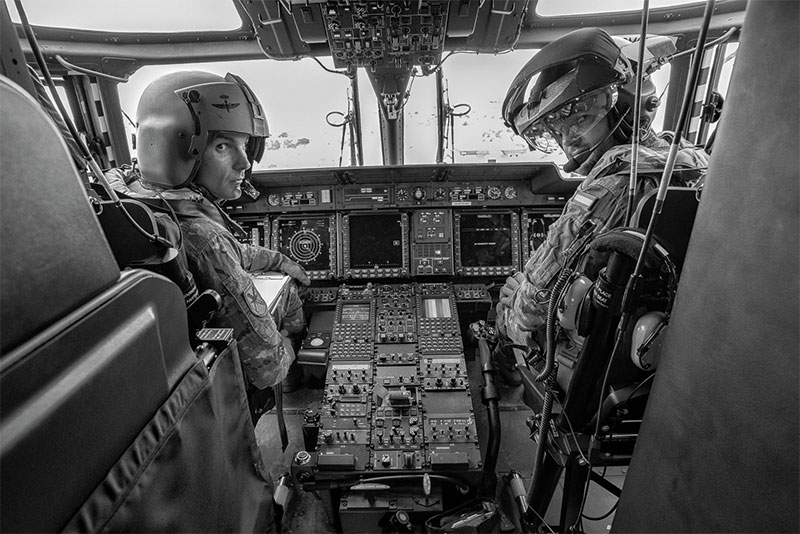 Only one contact for offers, contracts and programs
An innovative package of services to gives the most value at a reduced cost
A fair balance between performance and risks in the domain of equipment
Combined resources and shared optimised costs owing to larger volumes
A worldwide presence secured through our shareholders and partners
OEM Defence Services works with its customers in a flexible way that takes into account their operational organization and economic constraints.
OEM Defence Services offers a complete package of services configurable to the requirements of the customer, who will then choose either a complete service offering or a simplified and adapted one.