Armed Forces are evolving and need to be able to focus on their core activities while relying on dependable and flexible services from Industry. Military Customers also require more efficient logistics support with enhanced equipment availability, as well as cost effective solutions that satisfy defence budget constraints.
The OEM Defence Services offer is focused on: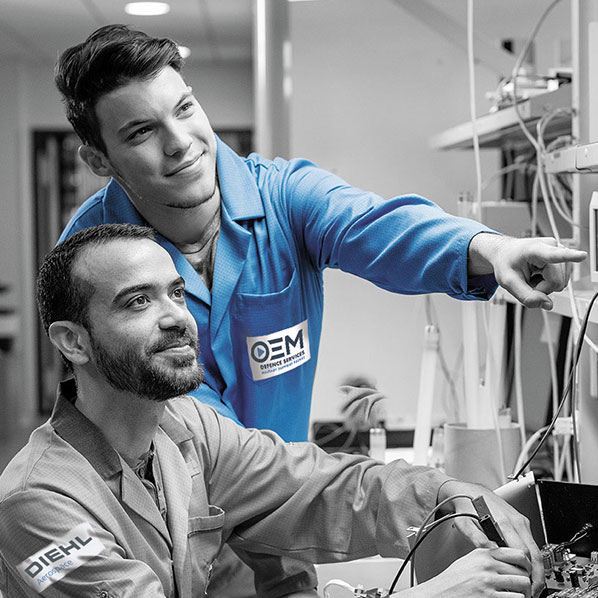 Securing continuous equipment availability by mastering the entire supply chain
.
Managing the risk management at the appropriate level, along with simplified decision-making processes
.
Enhancing services by working synergistically, sharing resources and ERP among OEM Defence Services shareholders and partners
.
Optimising "off-aircraft" maintenance activities
.
Liminating contractual adds-on without added value
.
Equipment availability: OEM Defence Services is capable to offer simulation to Customer/End-User by using OPUS10 following their requirements

.
Single Streamlined Organization: program management simplification and facilitate communication.

.
Engineering : center of competencies where decisions related to support activities are made  (repair, stock, etc...).

.
Supply chain: transport, logistics, stock management, spares.

.
Obsolescence management: monitoring and consolidating all information from shareholders and partners.

.
Risk management: avoiding accumulated risk covers and focusing on mitigating them at the appropriate level.
OEM Defence Services is an open structure welcoming partners that bring added value to the OEM alliance.
New OEMs can join OEM Defence Services to provide support solutions for enhanced equipment availability. It benefits to both aircraft manufacturers and National Armed Forces.
They can be recommended by customers or identified as important players in their activities. Subject to their experience, knowledge, and industrial base, additional partners can be OEM Defence Services representatives for all activities provided in their country. The partnership approach can focus on one program or can be extended to several platforms.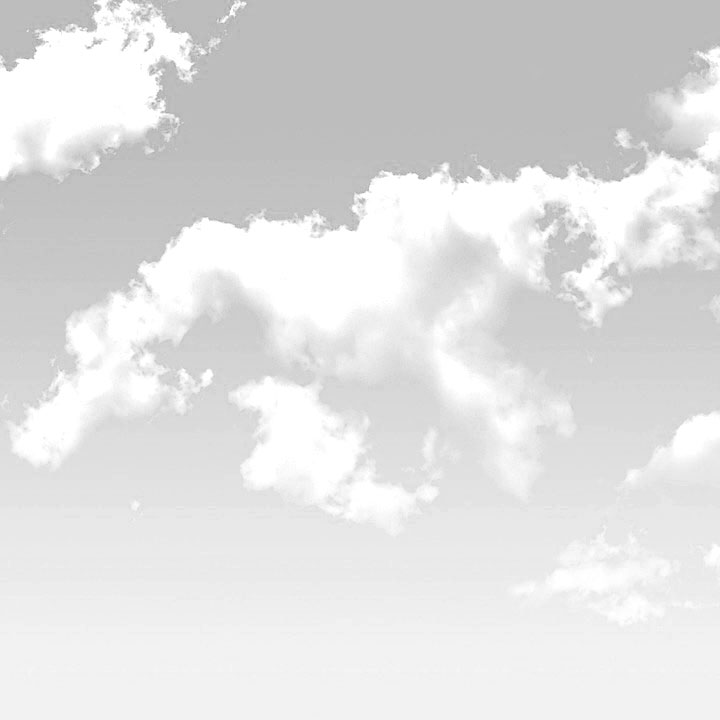 OEM Defence Services, a passionated team